Contact Us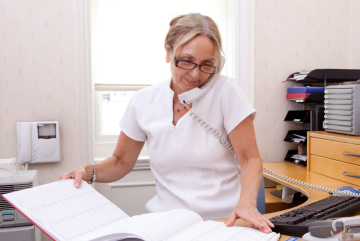 Initial consultations and routine appointments can be arranged with our specialist dentists as follows:

Professor Eder on Monday, Tuesday, Thursday
Dr Dedi on Monday, Wednesday, Friday
Dr Horwitz on Monday, Tuesday, Wednesday
Professor D'Aiuto on Monday, Friday
Appointments with our hygienists can be arranged on all weekdays at your convenience.
Whilst every effort is made to see all our patients on time, a short delay is sometimes unavoidable.
Emergency treatment can normally be provided on the same day and always within twenty four hours.